---
After years of bleating from the fake news, millions of dollars wasted on a bullshit witch hunt, threats of impeachment, and the tarnishment of good patriot's reputations.  The report, in the interest of transparency, is finally available to the American people.
Have a read for yourselves.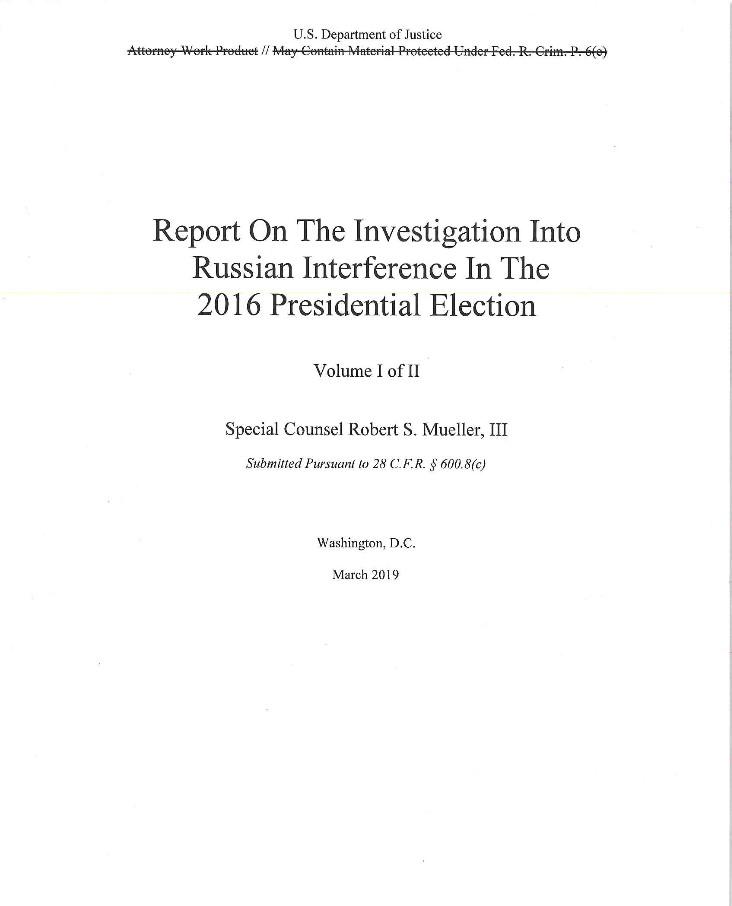 Source: Justice.gov
---
Top 2018 Downloads from The Baked Cat.
Mostly all information.  Encouraging to see.
---
In God We Trust

If you notice any 404's, I've been cleaning up shitposts as they come to my attention.  Things look differently after a year/s.  Some things look the same.

Chose Your Rabbit Hole

Bookmarks