Did a little light digging, may very well add to this as/if more seems relevant.  Joe Biden and his son Hunter, do indeed have ties with China, and hopefully even this light digging may point that out for you.
If Joe Biden says he's never been to China.  That's bullshit.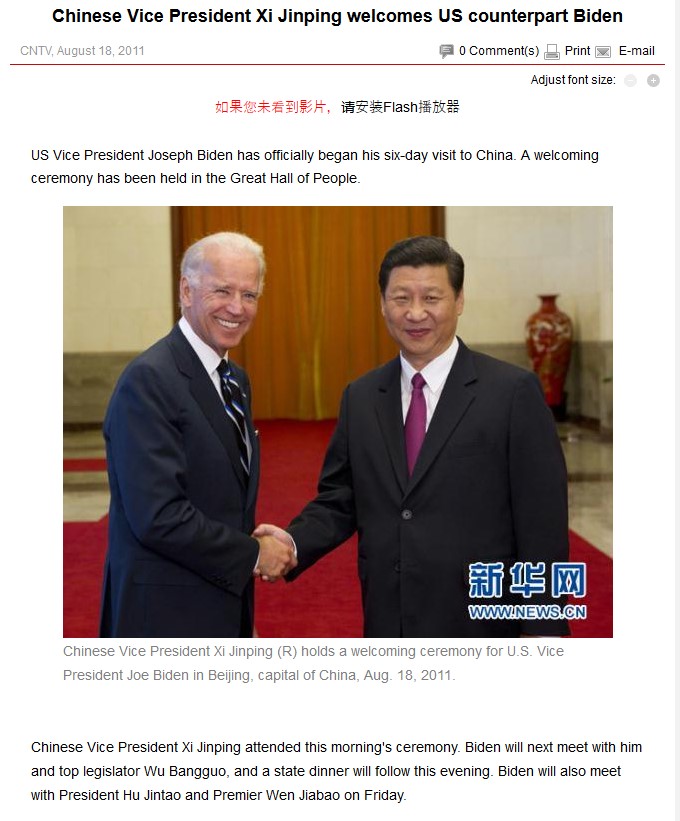 china.org.cn  (August 18, 2011 )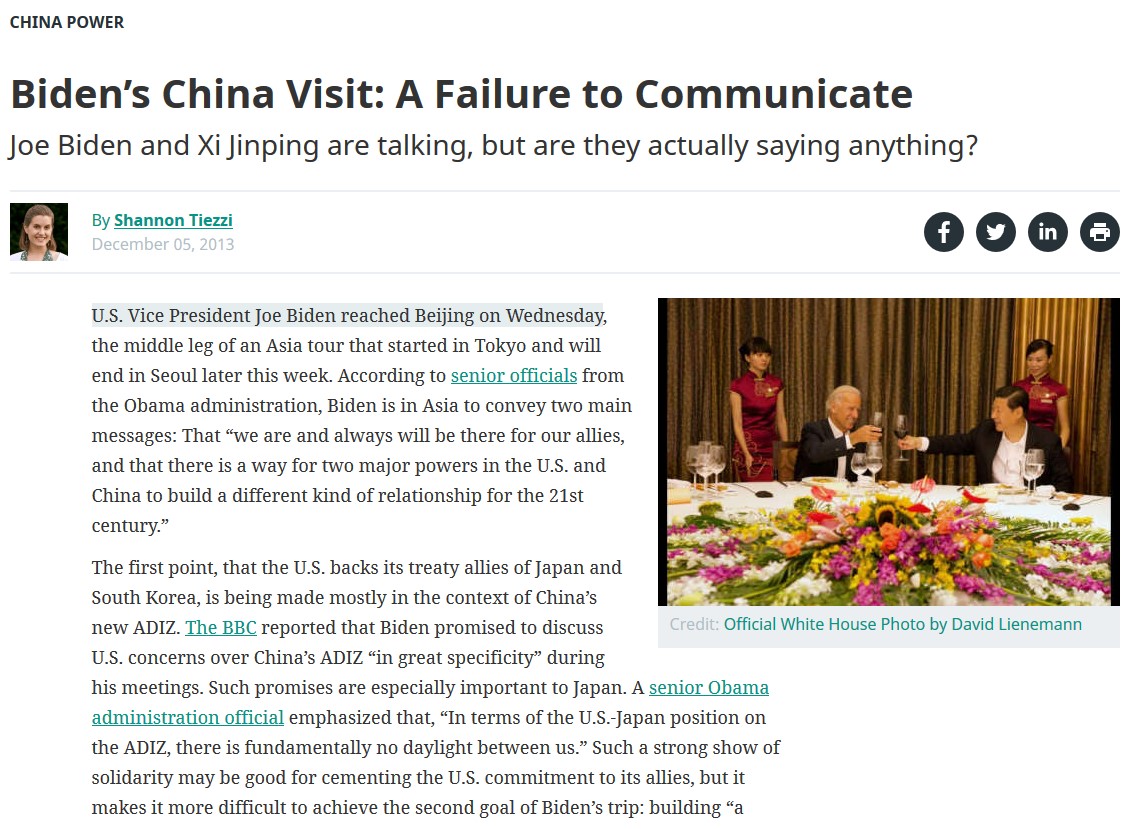 BBC.com (November 27, 2013)
TheDiplomat.com (December 05, 2013)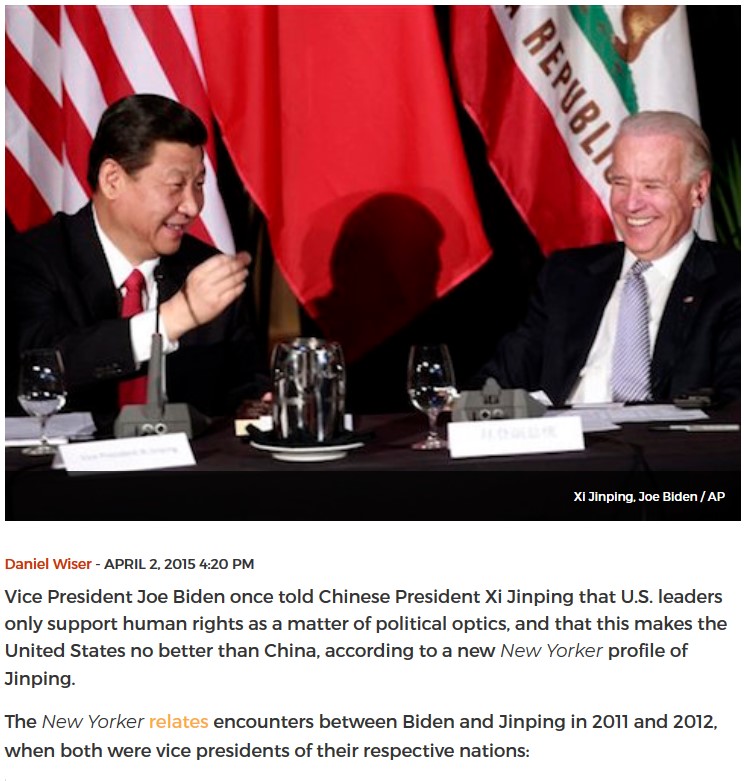 If Joe Biden says no ties, or skirts around questions, about his son and China.  He's also bullshitting.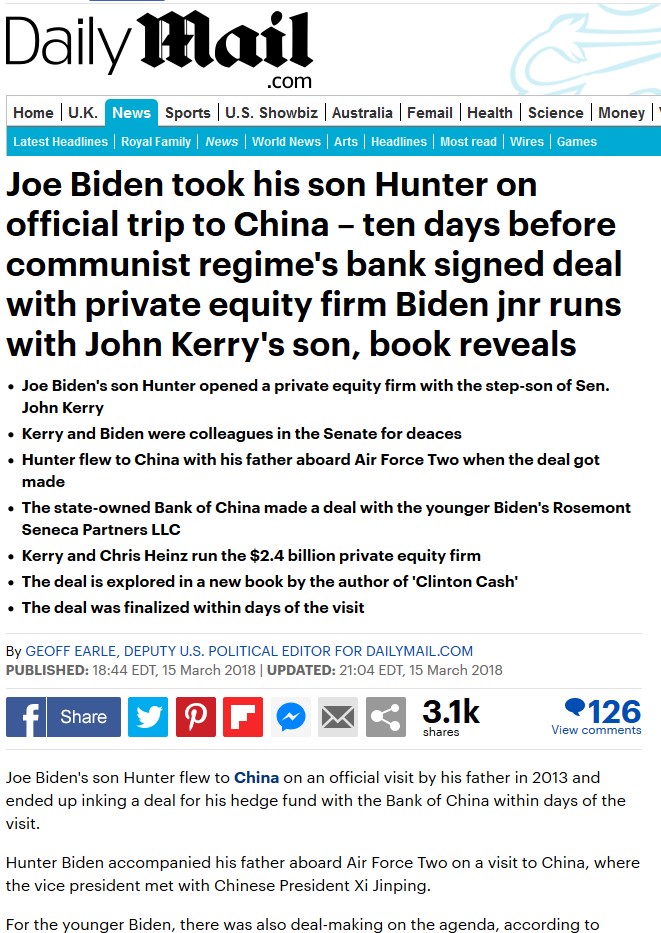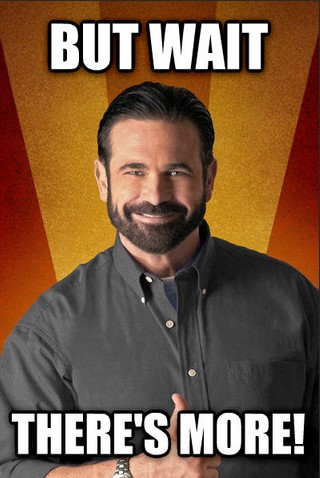 A serious China problem. . .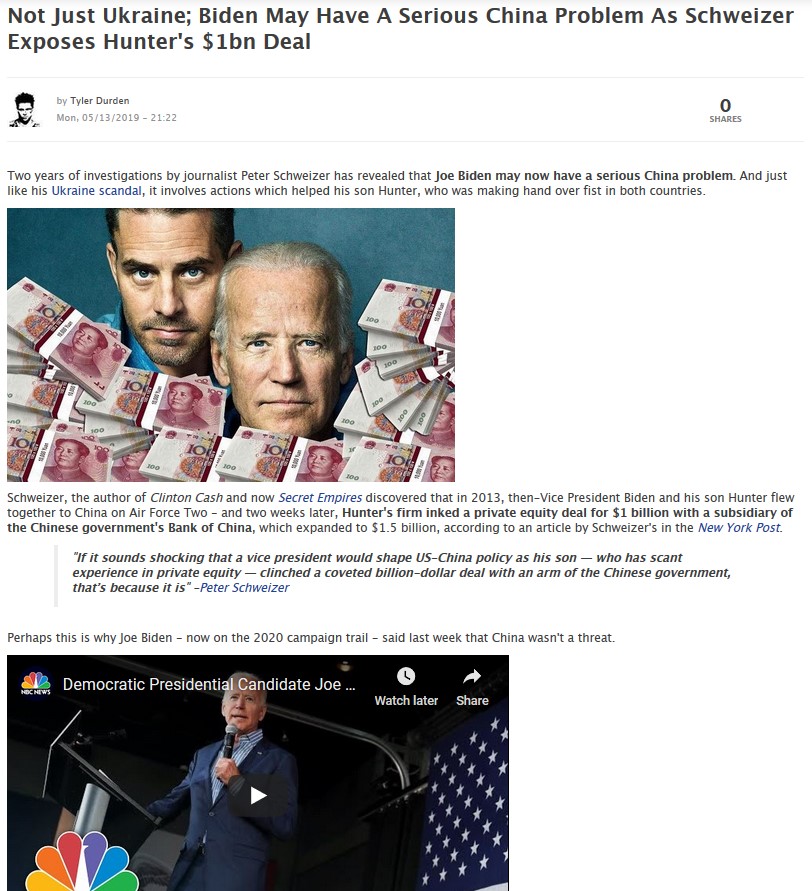 Remember he's Sleepy Creepy Full of Shit Uncle Joe Biden.
Thank you WebCrawler.com for still rocking it all these ages.