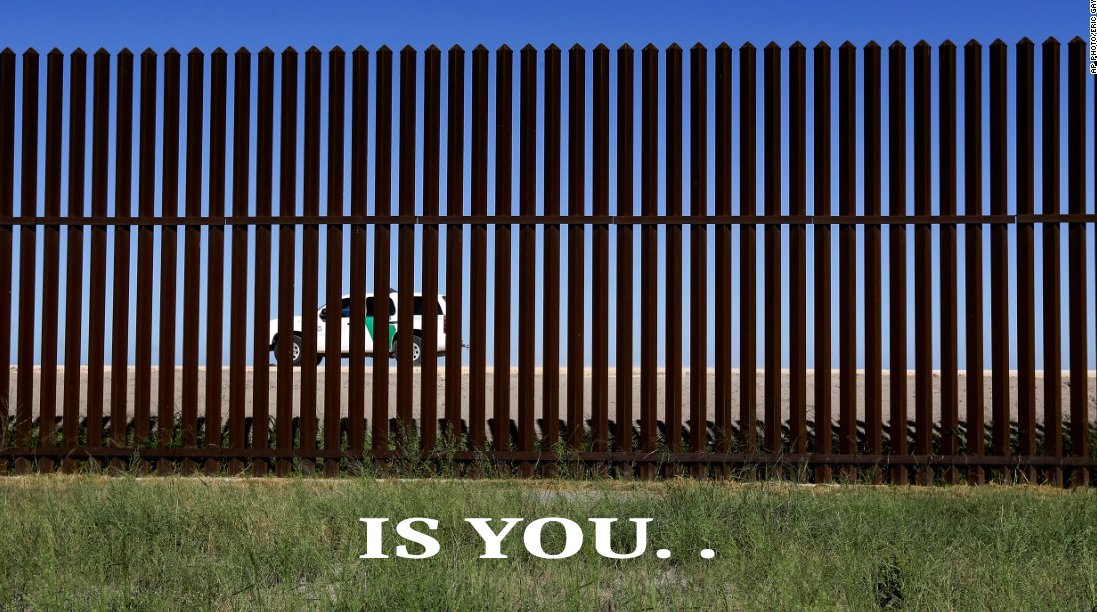 I admit, I'm Asatru, but we all have our own Winter Holidays.  I hope yours is much better than my family situation which endures year after years, where family only grows farther apart, rather than closer together.  It's not even politics.  They just hate each other.  "Unconditional love", does anyone ever hear those words anymore?  A little more in this World wouldn't hurt.
@POTUS  Thank you for all you have done for our Country since you took office, and thank you for all you continue to do.  The White House may be a little empty, but you have a Nation standing shoulder to shoulder with you.  Therefore, you are not alone this Holiday.  Have a great Christmas, and please keep up the great work!
Much love to the World, and to our beautiful Country, and Citizens here in the United States.  Happy Holiday's to you all!
The Baked Cat