The Federal Election Commision filed a complaint against Alexandria Ocasio-Cortez and Saikat Chakrabarti for apparently violating campaign finance law by funneling nearly $1 million in contributions from political action committees Chakrabarti established to private companies that he also has control of.
Source:  Obtained by Fox News.
If it looks like a jackass, it must be a jackass.  Potential new rule of thumb?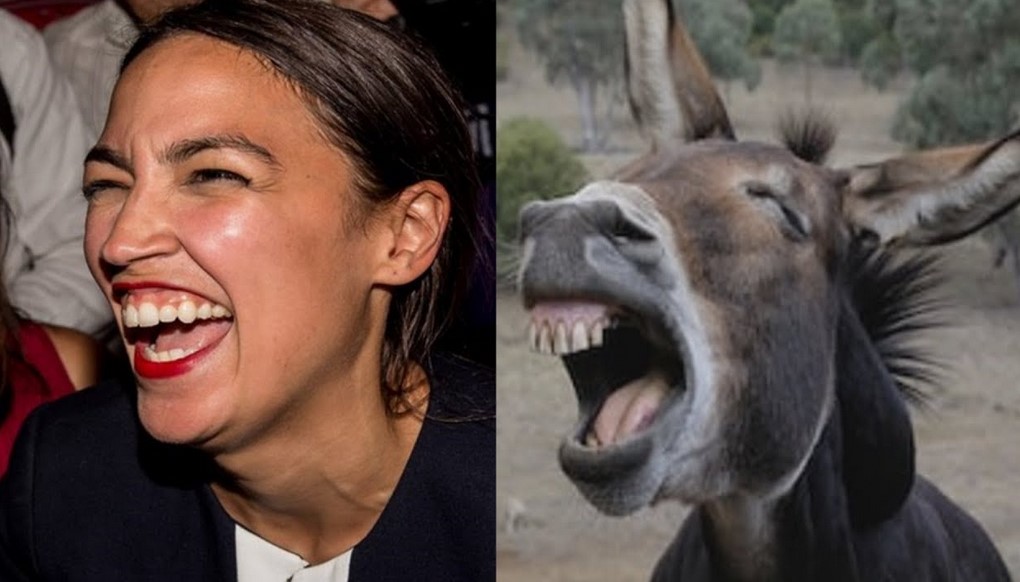 https://www.youtube.com/watch?v=3SWJMX0dop8
A light dig on the other jackass discussed in the complaint Saikat Chakrabarti.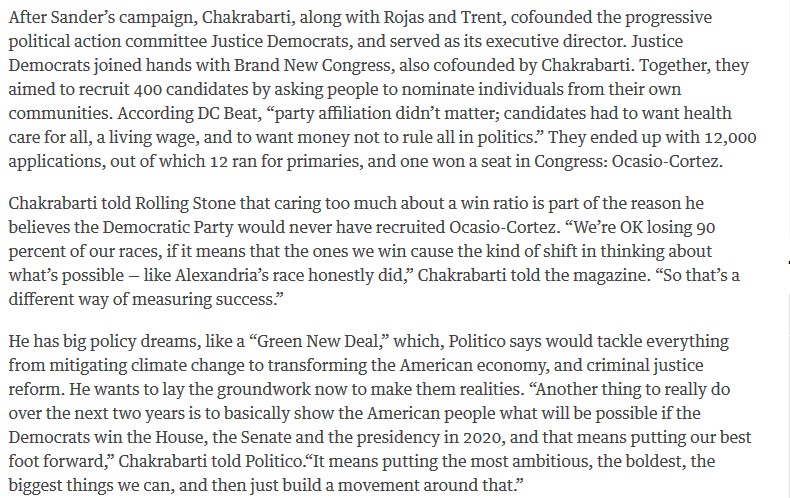 Source:  indiaabroad.com
Source: Politico.com
Source:  The New Yorker
Obama?  CNN?  Saikat Chakrabarti?  hmmmmmm. . . something fishy. .