Pepe here with a friendly reminder. .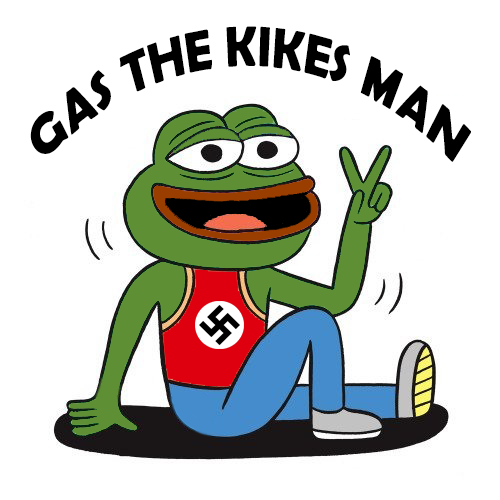 Carry on.
Related
I am Baked Cat, the webmaster of
The Baked Cat
. We provide real news,
dark humor
, dank memes, and other content designed to trigger peoples feels. We are causing heeps of ass-hurt, one
dark humor meme
at a time.